There are too many mechanical looking parts in this little area to assign to mere coincidence or random geology. Thin hollow things, and odd parts are everywhere.


This quick tour of mars anomalies in Gusev Crater is a must see for anyone interested in the truth about Mars.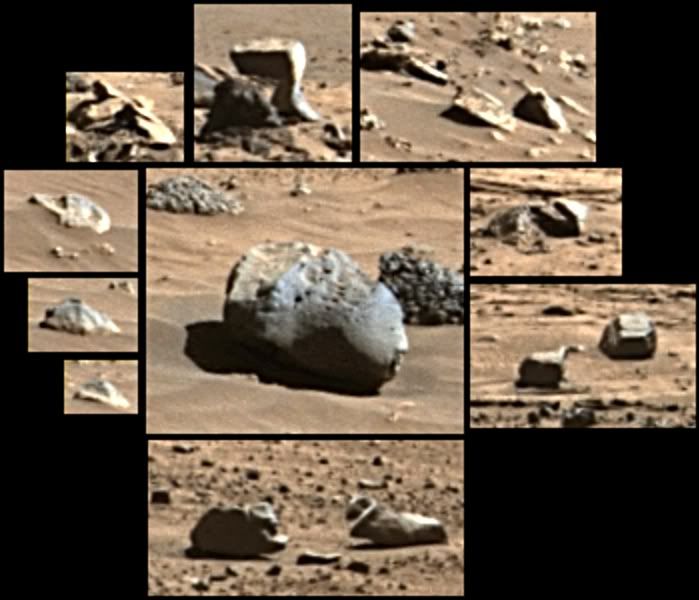 This debris looks like a thin hollow material:

 
These look like manufactured parts: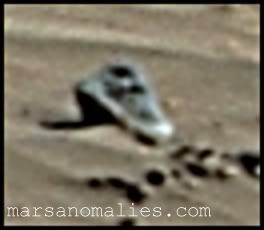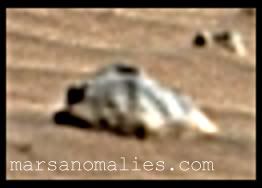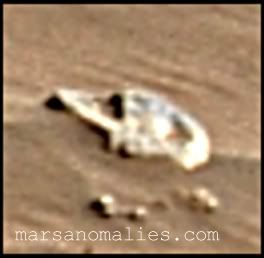 The rock with the face at the center of this area was discovered by Marcus Johannsen and has been popularized by Joseph Skipper of marsanomalyresearch.com.


Image credit: NASA/JPL/Cornell