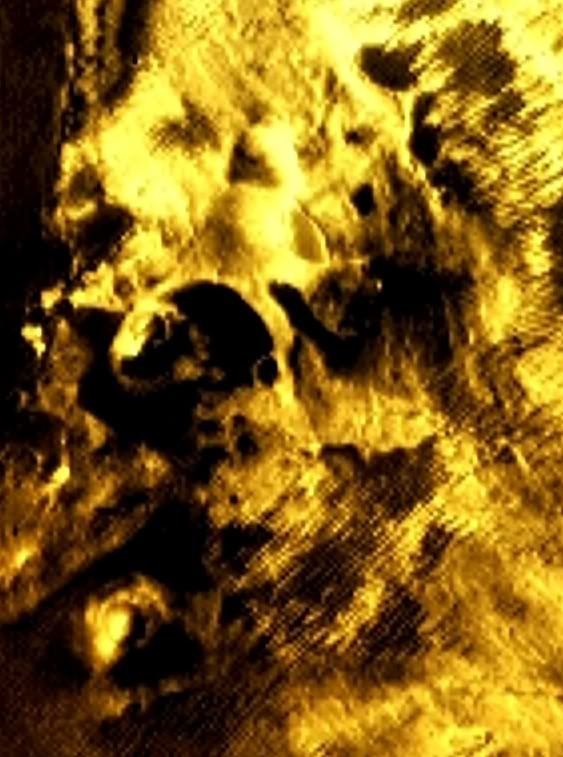 In this video, a strangely shaped object on Mars is compared to rockets, space capsules, and submarines. Was Mars a high tech civilization?
The following images show the anomalous object in its context on the surface of Mars, and also enlarged: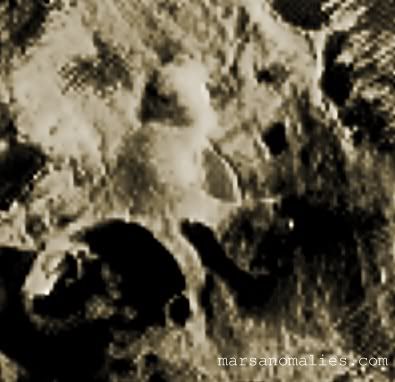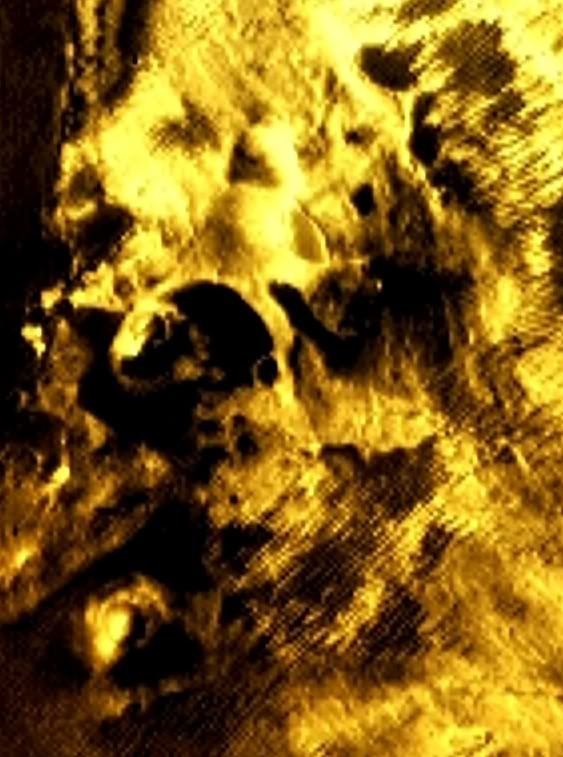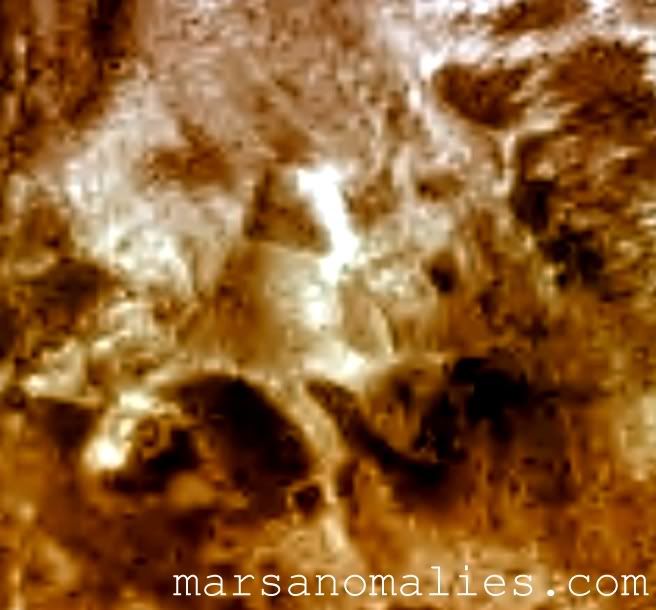 The object under study is located in the West Candor Chasma region of Mars, located at 74.02°W 6.11°S (285.98 E, -6.11 N).
The image was made known to me by Neil DeRosa of Tom Van Flandern's Meta Research board.
The orginal image is located here:
http://www.msss.com/moc_gallery/ab1_m...
Image Credit: NASA/JPL/MSSS
Audio is from the Apollo missions.
The spacewreck has been imaged now by the CTX and can be viewed here as well:
http://global-data.mars.asu.edu/ctx/i...